About Matheran Hill Station
Nestled amidst the picturesque Western Ghats of Maharashtra, Matheran is a charming hill station known for its untouched natural beauty and tranquility. Located just a few hours away from Mumbai, this eco-sensitive destination is a perfect retreat for nature enthusiasts, adventure seekers, and anyone looking for a break from the bustling city life.
Here are some key points about Matheran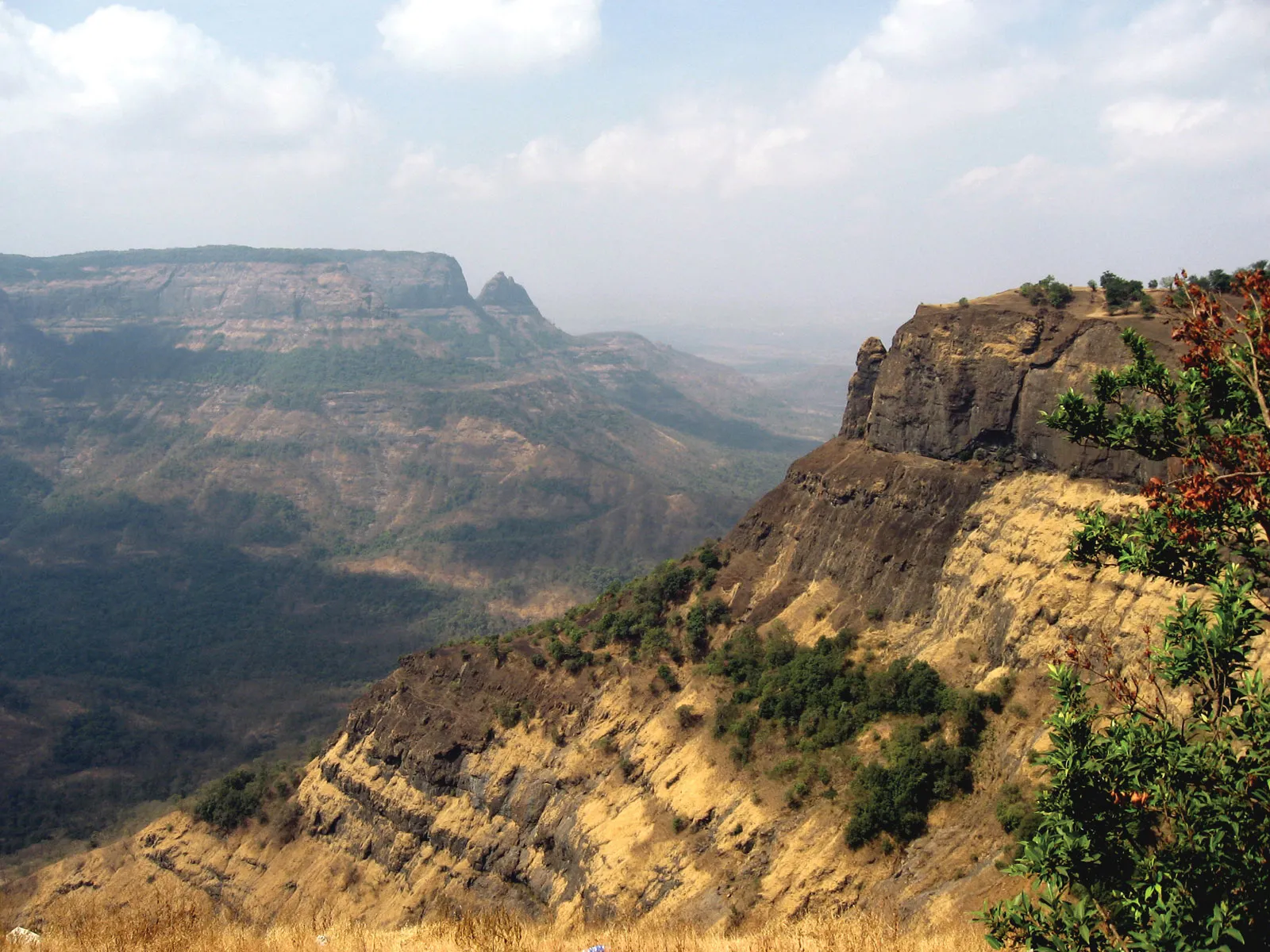 A Glimpse of Matheran's History and Geographical Significance:
Matheran, which means "forest on the forehead" in the local language, was discovered by British officer Hugh Poyntz Malet in 1850. It holds the distinction of being Asia's only automobile-free hill station, offering a pollution-free environment and a serene escape from the chaos of urban life. The hill station is spread across an area of about 8 square kilometers and is situated at an altitude of 800 meters above sea level.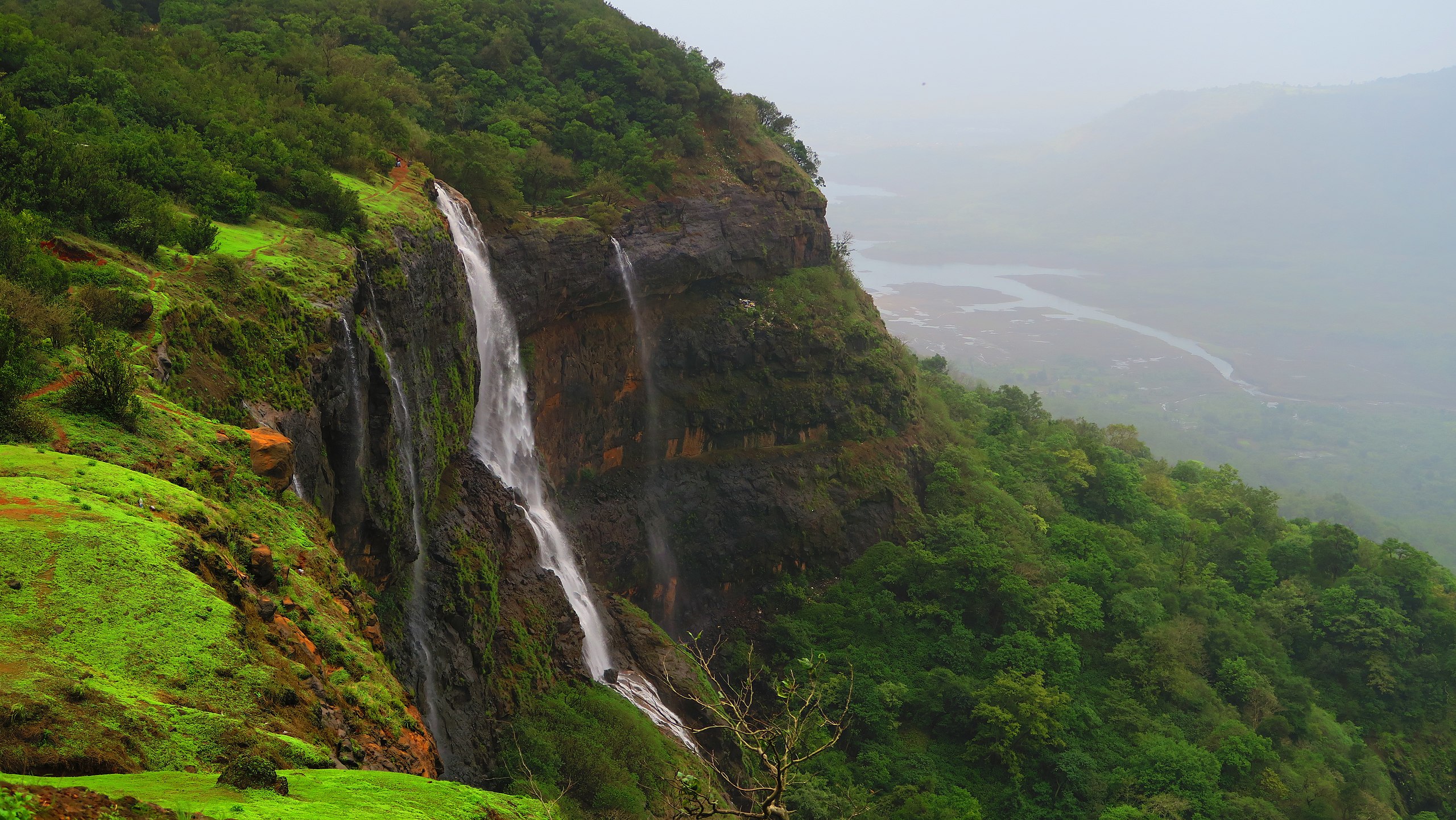 Immerse Yourself in Nature's Splendor:
Matheran is blessed with lush green forests, cascading waterfalls, and breathtaking viewpoints that provide panoramic vistas of the surrounding valleys and mountains. One of the most popular viewpoints is Panorama Point, which offers a mesmerizing view of the Sahyadri mountain range. Echo Point, Charlotte Lake, Louisa Point, and Alexander Point are some other spots that showcase the natural beauty of Matheran.
Exploring Matheran's Unique Heritage:
The town boasts a rich colonial heritage, evident in its vintage bungalows and British-style architecture. Walking along the red mud trails, you'll come across attractions like the Porcupine Point, Honeymoon Hill, and the ancient Pisarnath Mahadev Mandir. The toy train, known as the Matheran Hill Railway, is a UNESCO World Heritage site and a delightful way to experience the charm of this hill station.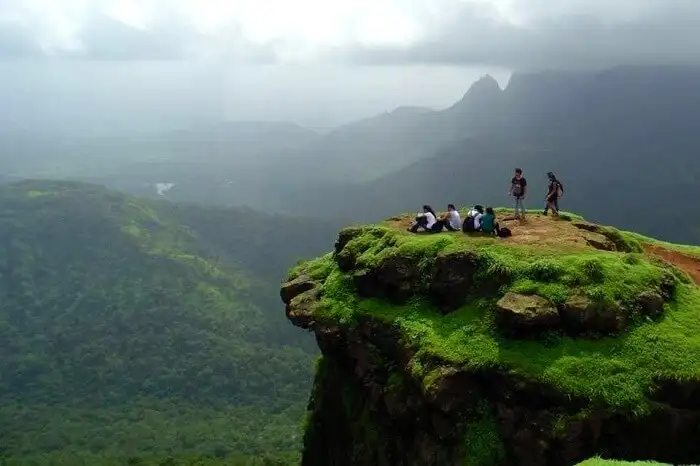 Adventure and Outdoor Activities:
Adventure enthusiasts can indulge in trekking, hiking, and horse riding in Matheran. The dense forests and hilly terrains offer numerous trails for nature walks and treks, such as the Garbett Plateau Trek and the One Tree Hill Trek. Horse riding is a popular activity here, allowing visitors to explore the scenic beauty of Matheran at a leisurely pace.
Preserving Nature: Matheran's Eco-Sensitive Approach:
Matheran takes pride in its eco-sensitive approach towards tourism. With no motor vehicles allowed, the town preserves its natural beauty and ensures a pollution-free environment. Exploring Matheran on foot or by horseback adds to the charm of the place. The town also promotes responsible tourism by encouraging visitors to carry back their waste and avoid littering.
Shopping and Local Cuisine:
Matheran offers a delightful shopping experience with its quaint bazaars and local markets. Visitors can find handicrafts, leather goods, and traditional artifacts as souvenirs. The town is also known for its delectable Maharashtrian cuisine, with local delicacies like vada pav, misal pav, and thalipeeth being must-try dishes.