Exploring the Tranquil Beauty of Matheran: A Journey to Remember
Are you seeking a serene escape from the hustle and bustle of city life? Look no further than Matheran, a charming hill station nestled in the Western Ghats of Maharashtra.
Getting There:
Matheran is conveniently located just a few hours away from Mumbai and Pune, making it a popular weekend getaway for city dwellers. The journey itself is a delight, as you approach the hill station through a scenic train ride or a winding road that gradually takes you higher into the mountains.
Read More
Matheran Tourist Attractions & Activities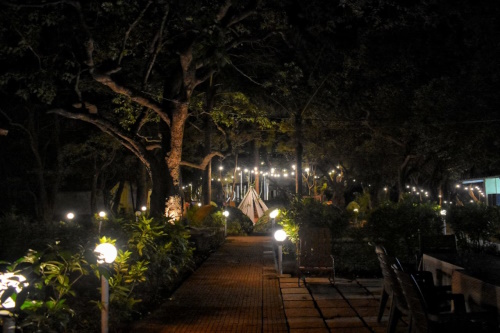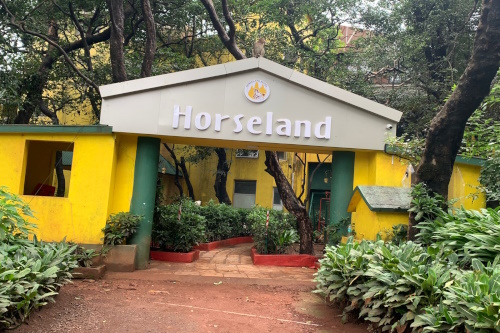 Horseland Hotel & Mountain Spa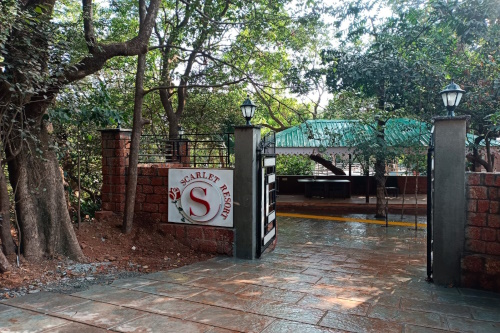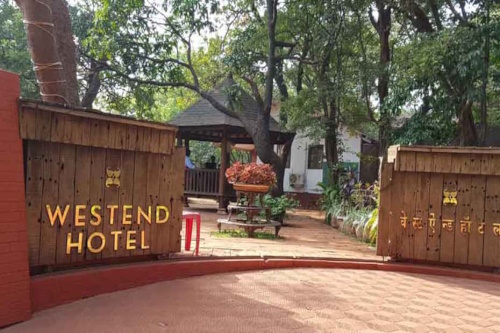 Matheran, Paradise on the Earth
Charlotte Lake is a serene and picturesque water body nestled amidst the hills. Surrounded by dense forests, it offers a tranquil atmosphere for a leisurely stroll or a serene boat ride. The lake reflects the surrounding greenery, creating a mirror-like effect that's particularly mesmerizing.
One Tree Hill Point offers breathtaking panoramic views of the surrounding hills, valleys, and dense forests. The sight of the lone tree amidst the natural beauty of Matheran is a captivating sight and a favorite among photographers.
Louisa Point is a serene spot, surrounded by dense forests and offering breathtaking views of the Prabal Fort and Vishalgad Fort in the distance. The calm and quiet ambiance makes it an ideal place for reflection and connecting with nature.
As you stand on Echo Point, the dense green canopy of the Western Ghats stretches out before you. What makes this spot special is its name – shout or clap your hands, and the sound bounces back to you, creating an amusing echo. It's a great place for playful moments and to admire the lush wilderness.